Best Blogs for Digital Nomads
The digital nomad lifestyle and the location independent business model have become really popular in the last few years. More and more people have acquired motivation, belief as well as know-how they need to pack up their bags and businesses and hit the road. Aa a matter of fact, there have been an exponential growth in the number of digital nomads right now in the world.
For people interested in the digital nomad lifestyle, there are many online resources, such as our own site 7fog.com, that provide resources and guides. In addition, you can follow bloggers who write about their digital nomad lives and get information as well as inspiration. Below is a list of the best blogs for digital nomads.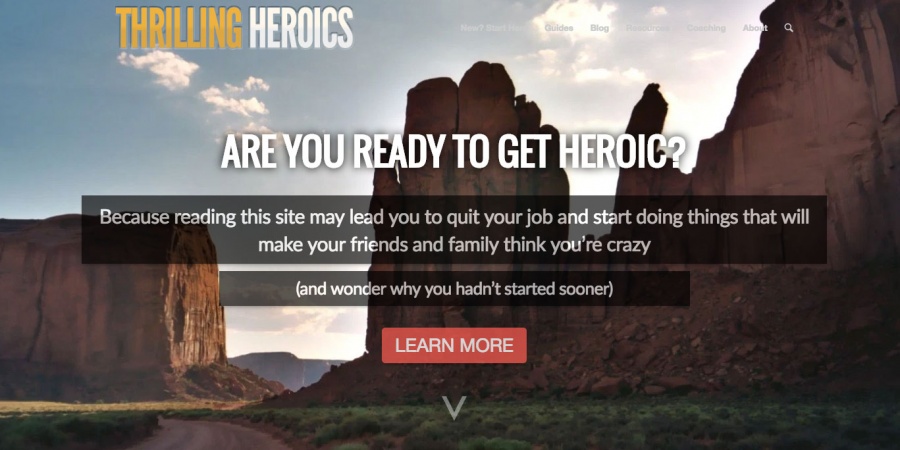 This is one of the best resources packed hub for aspiring digital nomads designed by Cody McKibben the best player in lifestyle blogging. Cody McKibben provides some interesting information, perspectives as well as tools for anyone involved in the digital nomad lifestyle.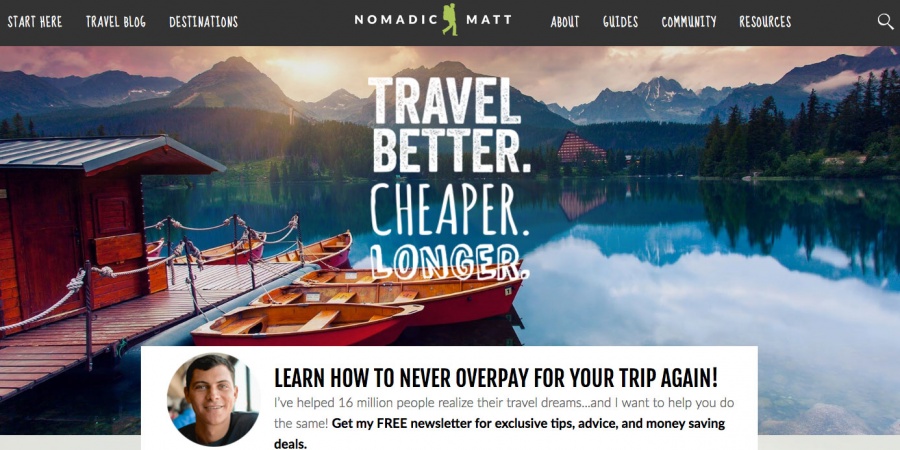 Matt has tips, guides as well as tons of great resources for all sorts of digital nomads. He is the bestselling author of how to travel the world on $ 50 a day. In most instances, Matt provides the ultimate guide to traveling when you have no money thus helping people to travel on a budget.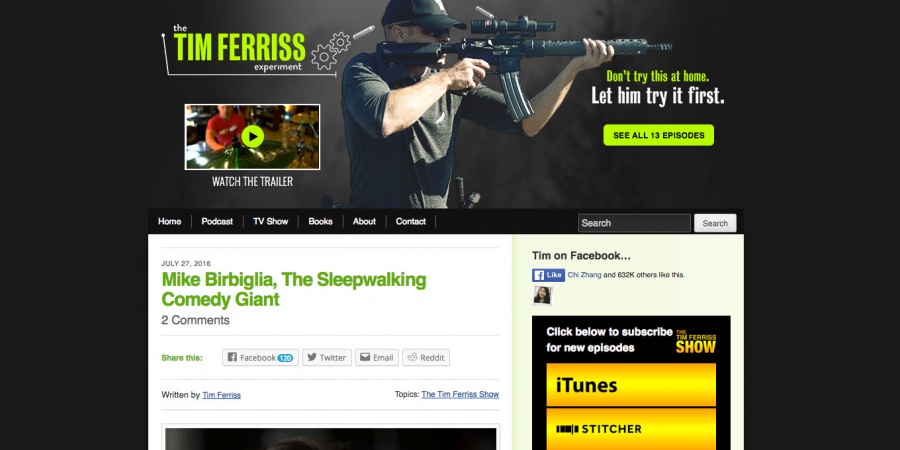 Tim Ferris writes everything from automating life, building a lifestyle business as well as a self-improvement blogs. However, essential this person is the author of NYT bestsellers, The 4-Hour Workweek, tech investor, bear claw lover just to name but a few. In most instances, he posts important and notable posts which help most people to travel to 20+ countries while building a massive business in the process.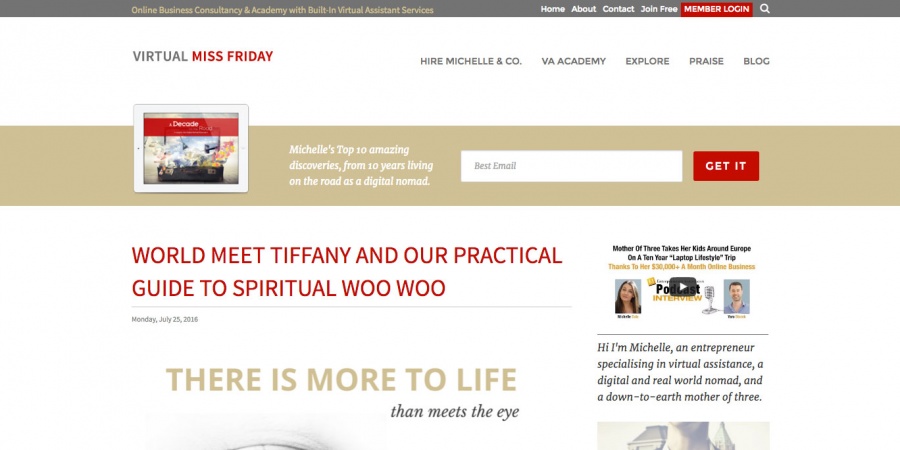 She has helped people to become digital nomads in seven easy steps. Ideally, Michelle Dale is a well know digital nomad who has built a very successful virtual assistant business while traveling. She provides a wide range of online business consulting along with virtual assistance services which have enabled most people to shape businesses globally into the lucrative and paperless enterprise.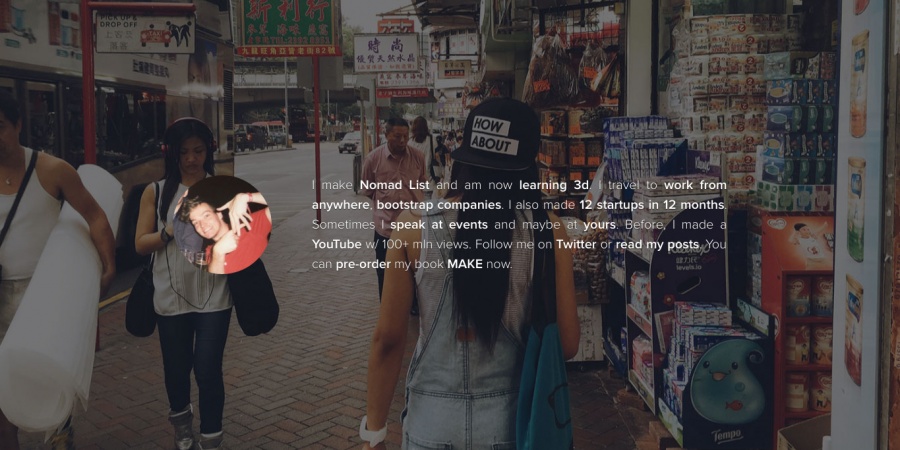 Pieter Levels travels across the globe to fund music network on YouTube. He has founded many start-ups around the world which include a lot of resources for digital nomads. The niches he operates are pretty unique actually.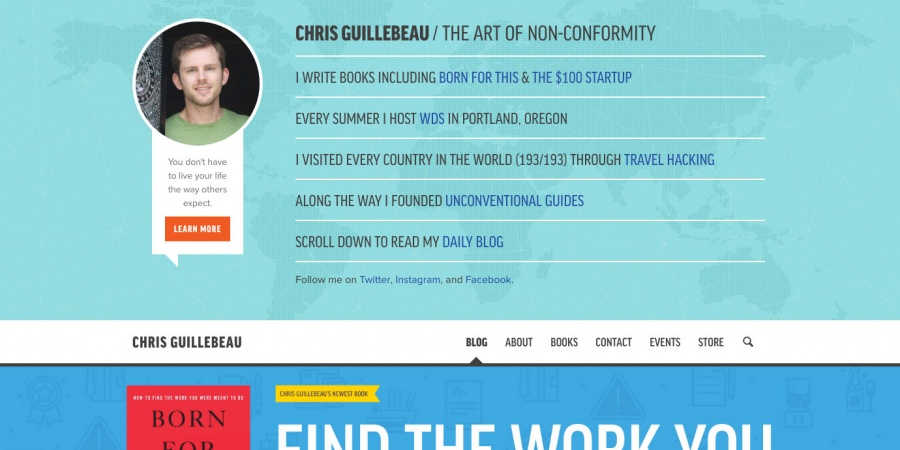 This is the home for unconventional people doing remarkable things. The founder of this blog by the name Chris Guillebeau is famous for having traveled to every single country in the world as well as masterminding the sellout digital nomad along with the online business.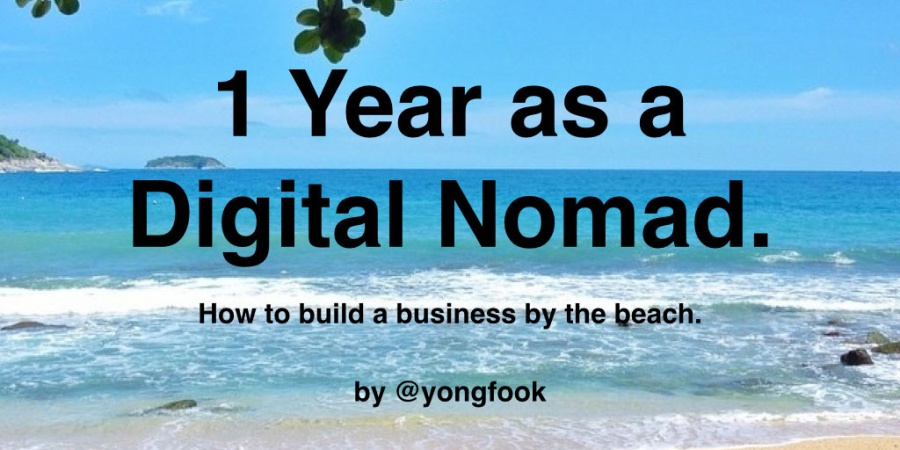 Jon is a tech entrepreneur as well as a marketer. He has many useful articles for digital nomads with a focus mainly on growth hacking along with start-ups. As a matter of fact, he has sold two startups and a 500 Startups Partner currently runs SaaS company Beatrix and he is a mentor at Singapore Management University as well as True Incube Thailand.
Conclusion:
Blogs have provided a variety of different income sources thus helping digital nomads to spin online business services as well as affiliate marketing. You can follow the digital nomad blogs above to stay updated. Also, please visit our site 7fog.com for resources and guides for digital nomad.