Air Freight Vs Shipping: What's Better For Your Move?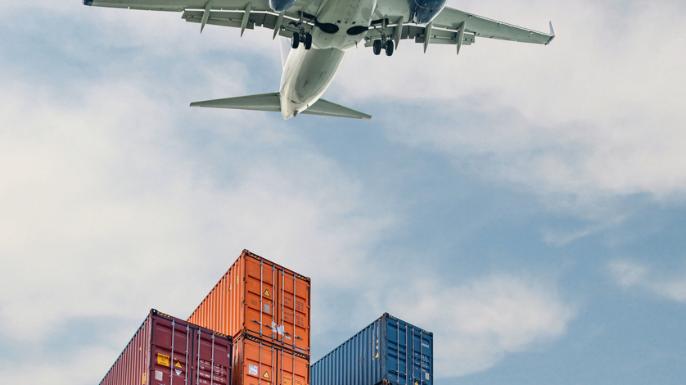 There are several benefits of shipping your belongings by air. It is faster than any other method, has less risk of destruction or damage, and is available worldwide. It also offers enhanced security. However, the price of air transportation is significantly higher than oceanic transport. This is due to increased fuel costs, fees, and service demands. Here are the pros and cons of both methods:
Cost Comparisons of Oceanic And Air Shipping
Air freight is more expensive than ocean freight. In most cases, air shipping is not the most affordable option. It costs 5 times more than ocean freight. That's why shipping by sea is the best option for a low value shipment. In addition, air freight is safer and faster than shipping by sea. An ocean shipment of $200 can cost up to $1,000 by air.
Air freight is expensive but faster than ocean transportation. A move via ocean can take two to four weeks. You pack your stuff into a waterproof shipping container and load it onto a ship. The ship passes through customs and picks up your shipment when it arrives at the destination port. You can choose whether to take a ship or a plane for your move.
Air freight is the fastest way to move overseas, but it comes with a higher price. The cost of air freight depends on the size and weight of your possessions and the destination country. If you're moving from one place to another, consider air freight if you don't need to send many pieces.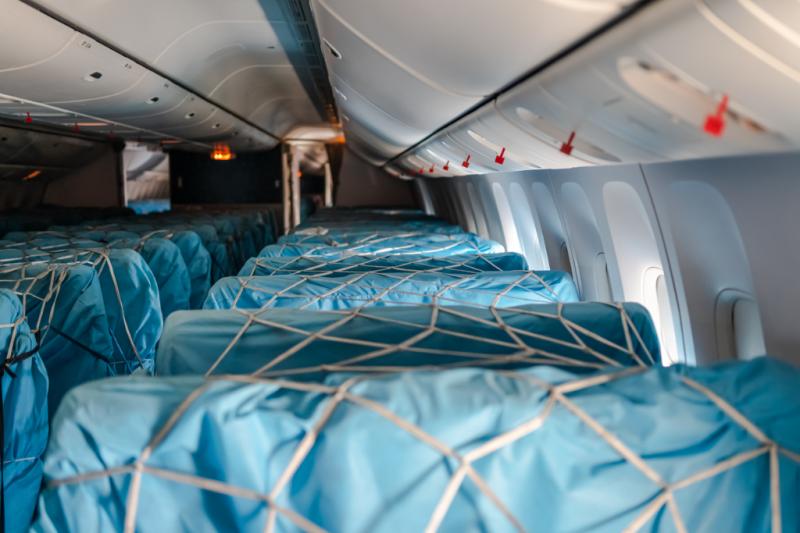 Time Constraints of Different Shipping Methods
While ocean freight is the cheaper method, it also has the most delays. You should make sure you have enough time to prepare for the delivery. If you're moving overseas, it's worth it to save money on the cost of shipping by air. You should also consider using an international mover to ensure the least amount of headache during a stressful move.
Air freight is the fastest mode of shipping. It is a bit more expensive than oceanic shipping, but it can reach remote locations in a fraction of the time. If you're moving internationally, you may need to ship some large pieces to your new home, and if you're concerned about the cost instead of the time, choose ocean freight. While air freight is faster, ocean freight is better for your budget if you have multiple large items.
Conclusion
In international moves, air freight is the most expensive option. In contrast, shipping by sea is slower but also less limited. And because air freight carries less freight, it is often more expensive. If you're moving abroad, you might want to look at the logistics of both, as well as consult an international mover about your options.